You are the new face of finance.
We transform the finance sector by opening doors for brilliant and under-resourced young people to access life-changing careers.
You are the new face of finance.
We transform the finance sector by opening doors for brilliant and under-resourced young people to access life-changing careers.
ATLAS brings together brilliant young people and financial institutions ripe for new talent. We provide the financial and professional support to unleash the full potential of talented, under-resourced students. And we equip the finance industry to employ and retain a new generation of leaders.
Your drive, ATLAS resources
You have the ambition, talent, and work ethic to succeed in the highly competitive world of finance, but too often that is not enough. As an ATLAS Fellow, you will receive the financial support, professional networks, and caring mentorship necessary to maximize your talents and fulfill your ambitions. Together, we will change the face of finance.
SCHOLARSHIP
Up to $20,000 a year in financial aid for college
INTERNSHIP
4 years of paid, full-time, intensive summer internships at world-renowned financial institutions
Mentorship
Guidance and support from dedicated, trained, individually-matched professional mentors
Membership
Lifetime membership to a community of ATLAS Fellows
Removing barriers so you can succeed
We know getting to and through college isn't easy. ATLAS addresses the four main barriers to a successful college journey: finances, real-world experiences, professional guidance, and community. ATLAS works side-by-side with you throughout your college experience to help you turn your aspirations into a reality.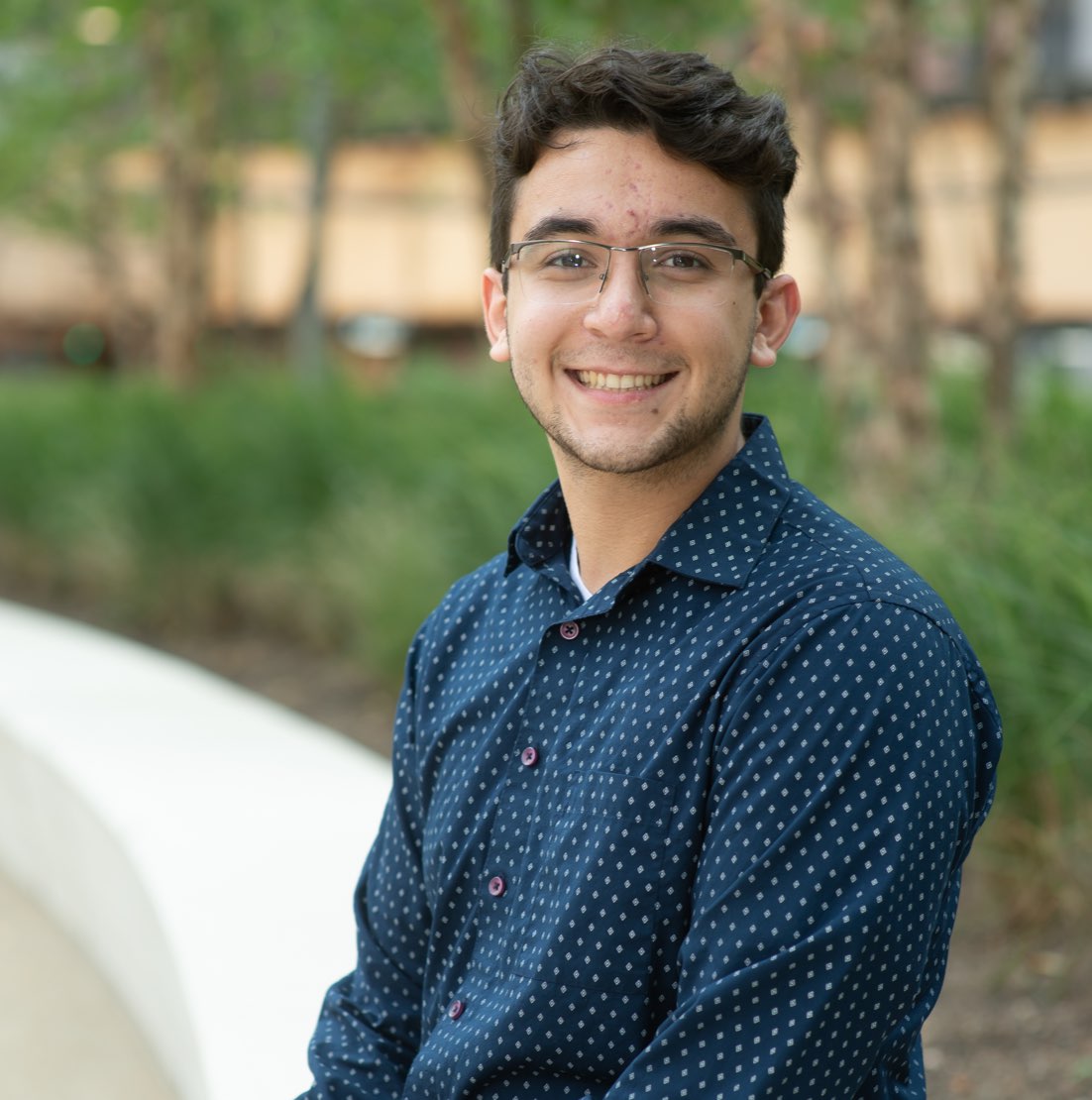 Christian Cornejo, 2021 Fellow
Are you an ATLAS Fellow?
We encourage applicants of all backgrounds and experiences to apply, especially those who:
Have a sincere interest in a career in the financial industry
Demonstrate high academic ability, particularly in STEM subjects
Possess excellent leadership abilities, intellectual curiosity, and maturity
Desire to be part of a community of like-minded, supportive, and committed Fellows
Are a high school senior in Chicago, IL, New York City, NY, or Teton County, WY
Applications for the 2024 cohort will open on January 15, 2024.
Liza Ampong
University of Southern California
Business
Liza Ampong
I became an ATLAS Fellow to realize the dream and the sacrifices my parents made when they immigrated here from Ghana. ATLAS has exposed me to the field of business in ways that I would have never had the opportunity to on my own. I hope to use my knowledge to enter into and succeed in this traditionally closed-off field so that I can become a role model for other kids with stories similar to mine and inspire them to aim high. I want to show that one's identity should not be a limitation but rather a source of strength and motivation.
Economics
Sandra Martinez
Condoleezza Rice once said that if she had been waiting for a black, female Soviet specialist role model to begin her career, she would still be waiting. I became an ATLAS Fellow because I, too, am done waiting. I am excited to be a part of a community that represents the diverse and inclusive future of finance. I am happy to finally have a community to look to for guidance as I navigate college life. And finally, I am eager to be the change and representation in the professional world that I've been waiting to see.
Undeclared
Christian Cornejo
I became an ATLAS Fellow because I care deeply about the environment and the future of our planet, and I believe I can make a positive impact while working in the world of finance and business. I want to work with companies that address climate change through strategic and innovative solutions to reduce our carbon footprint. With the help of ATLAS, I want to be successful in business in ways that heal and maintain the beauty of our environment.
Join us as we transform the future for students.