Get Started
The next generation of talented, brilliant, and diverse finance professionals will come from a community of support. Learn how you can get involved today.
Suzie Mendez, 2021 Fellow
Donate Now
Support our work and our mission for transforming the future of finance.
Become a Professional Partner
Learn more about how to partner with ATLAS and to support the next generation of leaders within the finance sector.
Karolina Dudkowska, 2021 Fellow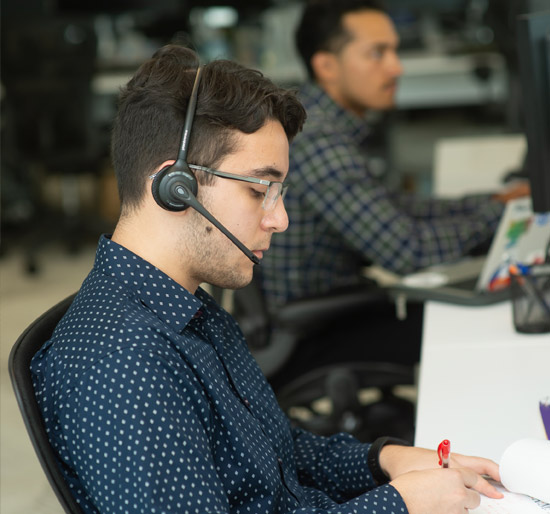 Christian Cornejo, 2021 Fellow
Become an ATLAS Fellow
Learn more about how to apply to the ATLAS program.
Become an Educator Partner
Spread the word about ATLAS to high schools or organizations that serve young people–or nominate a Fellow today.